Our Mission
Job Skills Training
To inspire hope in vulnerable populations of individuals marginalized by generational poverty, addiction, immigration and/or incarceration, through jobs training, creative sewing arts, and networking.
We teach to  interrupt the cycles of generational poverty and addiction through job skills training, community formation, entrepreneurship and perpetuation of the sewing arts.
Community Connections
To make connections with other agencies, organizations or businesses in the Kansas City marketplace.  These connections form a supportive and nurturing community of diverse individuals to build everyone up while developing referrals, job opportunities and more.
Legacy of Sewing
To build and support interest in the legacy of sewing, fabric and fiber arts through participation with the greater community and to pass it from generation to generation.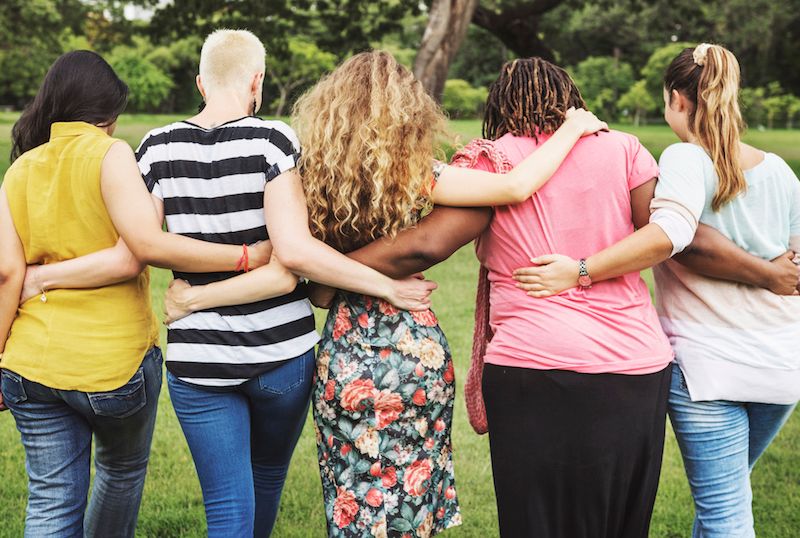 #Create! Inspire! Thrive!