Industrial Basics - Sewing Salon - wk 10/10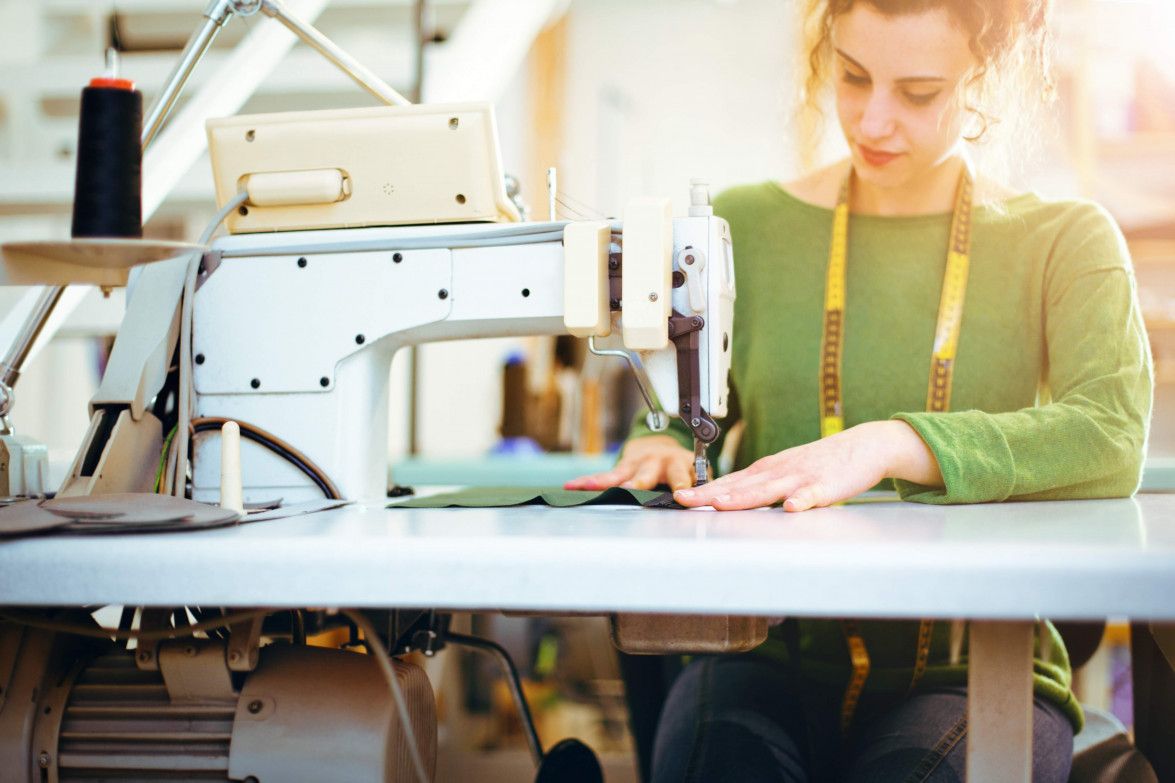 Industrial Production Basics - class held 2 times per week & is part of our "Salon" program or can be taken separately.
This course covers introduction to industrial straight needle & serger. Machine operation & troubleshooting. Tools of the trade, threads, needles, tension and various feet for production. Production skill building for accuracy & speed using real work samples, real work-room site tours included – when possible. Taught by Cali Roberta, Industrial Instructor and Production Manager.
Course consists of class lectures, lab work and homework. Includes Tool Kit & materials.
10 weeks with 2 – 3-hour sessions per week, Fee $800 or 2 payments of $410
If you have additional questions - please call.