Home Decor Pillows with Knife Edge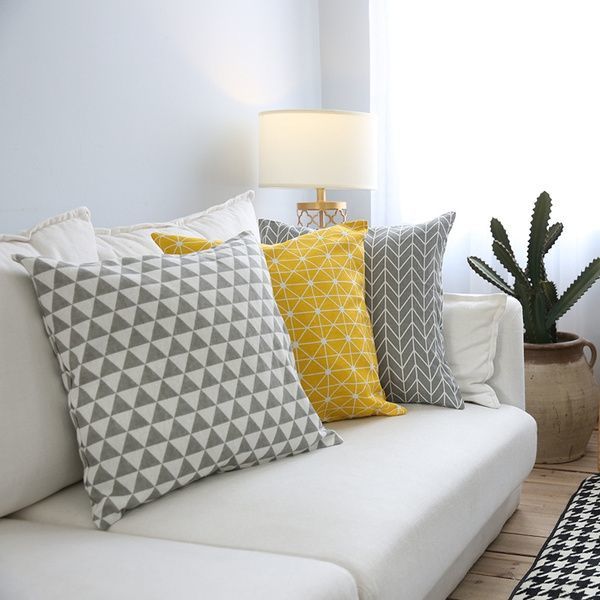 Brighten up your home with Accent Pillow that you will make. Choose from our stash of Home Décor fabrics to make a square pillow with fill to decorate your home. Pillow is constructed with "knife edge " and zippered edge. ( this class does not cover optional edgings)
Sizes options will range from 12" to 16"
All materials are included but you can bring your own décor fabric if wanted. 1 pillow requires 1/2 yard of of 54-60" wide fabric.
1 session
Instructor - Robert Lackie