Intro to Commercial Embroidery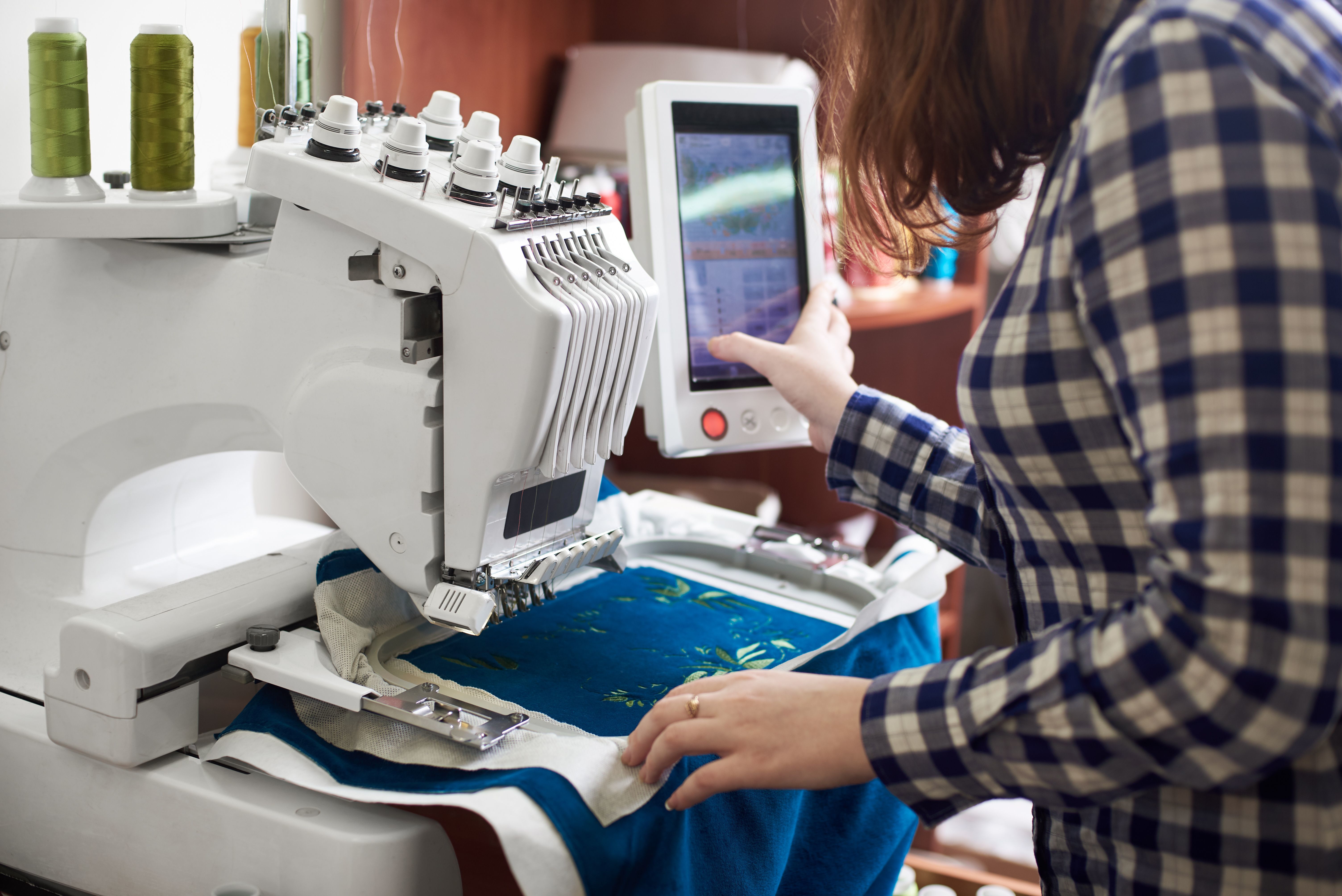 Introduction to Commercial Embroidery - Embroidery on Baby Lock Venture - 10 needle.
This class is for anyone interested in renting The Sewing Labs Commercial Embroidery - Baby Lock Venture or is you are have your own and want a hands on start up class. You will learn about Stabilizers; Cutaway, Tearaway and Water Soluble, as well as other backings and aides. IN addition you will learning about Topping; Washaway, Heataway & Permanent. Learn proper hoops & hooping tips; Standard, clamp, magnetic, free arm, cap frames and more. Explore Thread types , needles and more. You will have hands-on opportunities with the machine as well as demonstration and lecture. You will come away with samples and a strong knowledge of the machines operations.
This class is a pre-requisite to renting the machine at The Sewing Labs.
Taught by Mary Spence of Forevergreen Designs