Zipper Basics - Invisible 2 of 4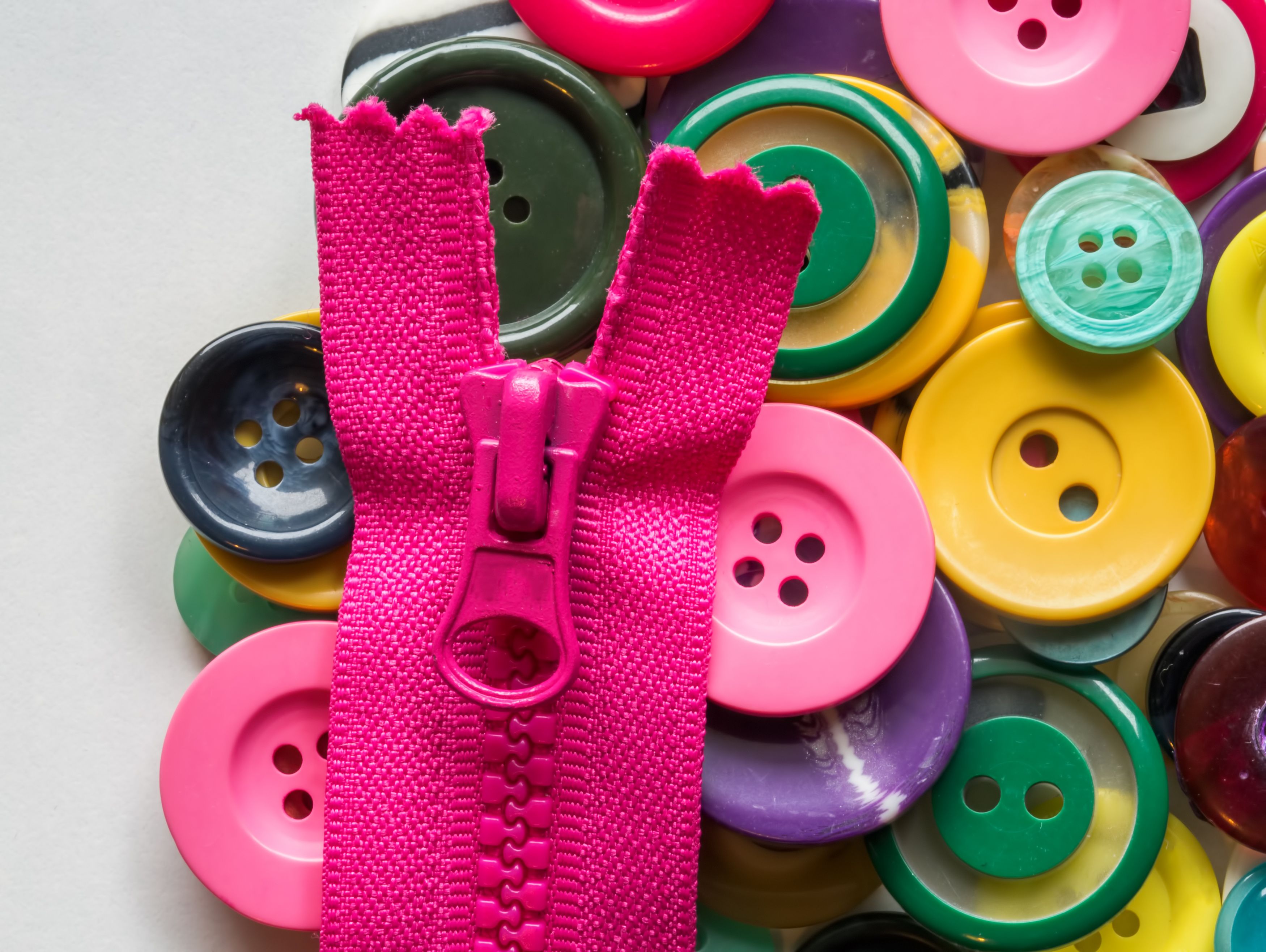 Zippers - Learn how to install zippers for garments and crafts. Each week a different zipper will be offered. You can take just 1 week or all 4.
Jan 13th- centered zipper
Jan 20- Invisible Zipper
Jan 27th - Lapped Zipper
Feb 3rd- Separating Zipper
You will make samples for your future reference library.
(This is a part of the Certification course of fundamental skills but can be taken separately if desired.)
Time permitting you will make a zippered pouch.
All materials will be provided. You can use our machines and tools or bring your own.
Individual Zipper classes = $20 or take all 4 sessions $ 70