Quilting by the Week - Chevrons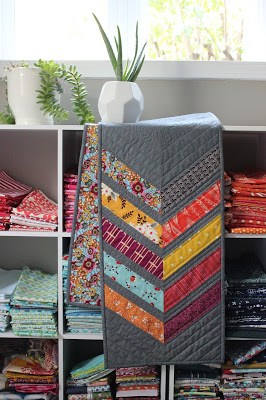 Quilting by the Week features different techniques and projects each month.
This will allow you to build your skills as well as experience many techniques to find what type of quilting you like best.
in April - learn the art of making Chevrons - there will be 3 different chevron patterns made in April. Each pattern can be used for a table runner or wall hanging or you can also make into a pillow or lap quilt. This is a fun and fast pattern that you can add to your quilt reference library. 4 - 2 hour sessions.