Phase 2 - Skirts & Pants 2 of 4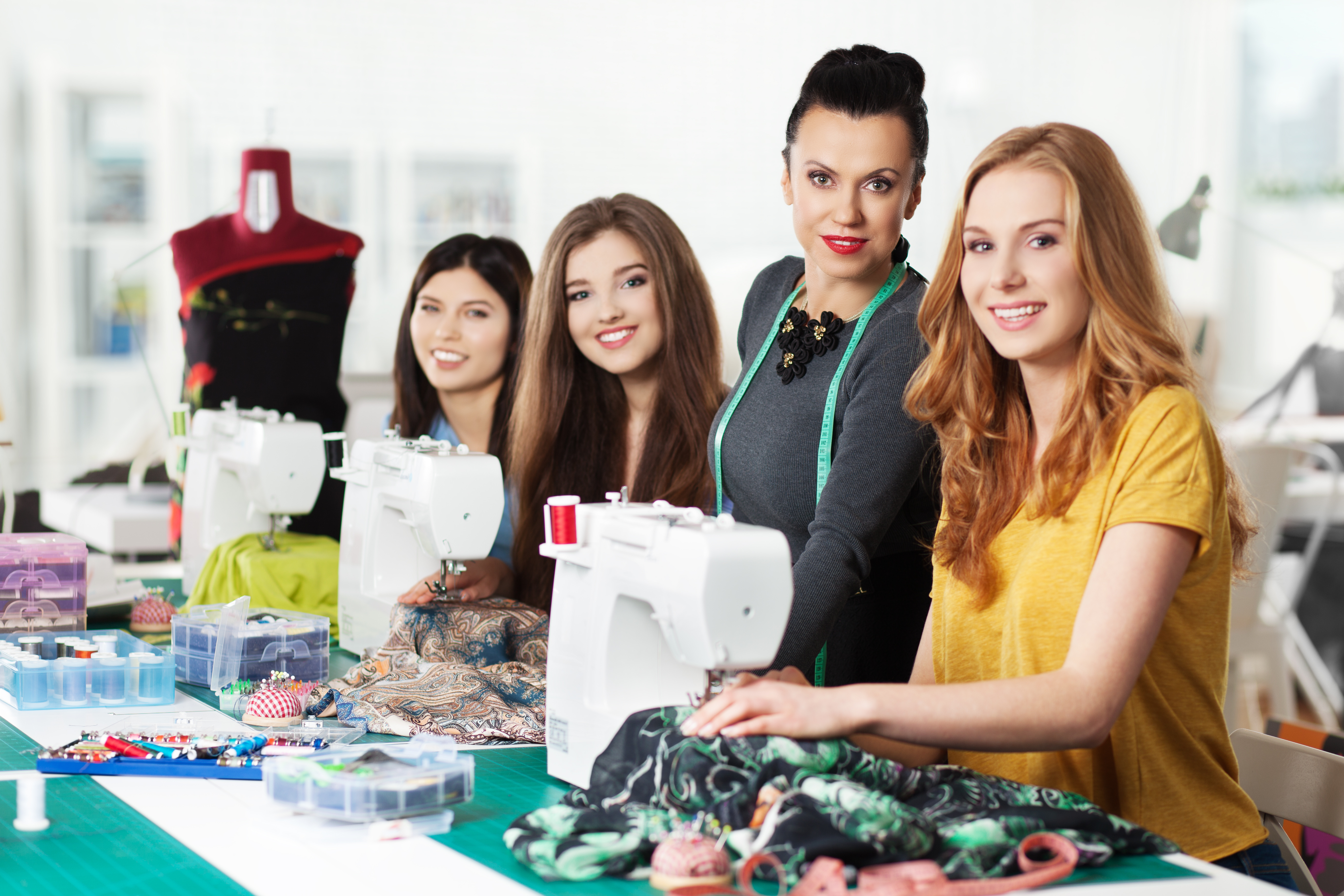 Phase 2 is a skills building course. This is also part of the job skill training - testing is required for certification
Skirts & Pants
Learn to make a skirt or pants – you will learn the methods to put in zippers, add waistband with interfacing and finish with hook or button.
Course is in 4-weeks with homework. This class is in 4 weeks blocks and you must enroll at the beginning to attend.