Just Sewcial - Humble Quilts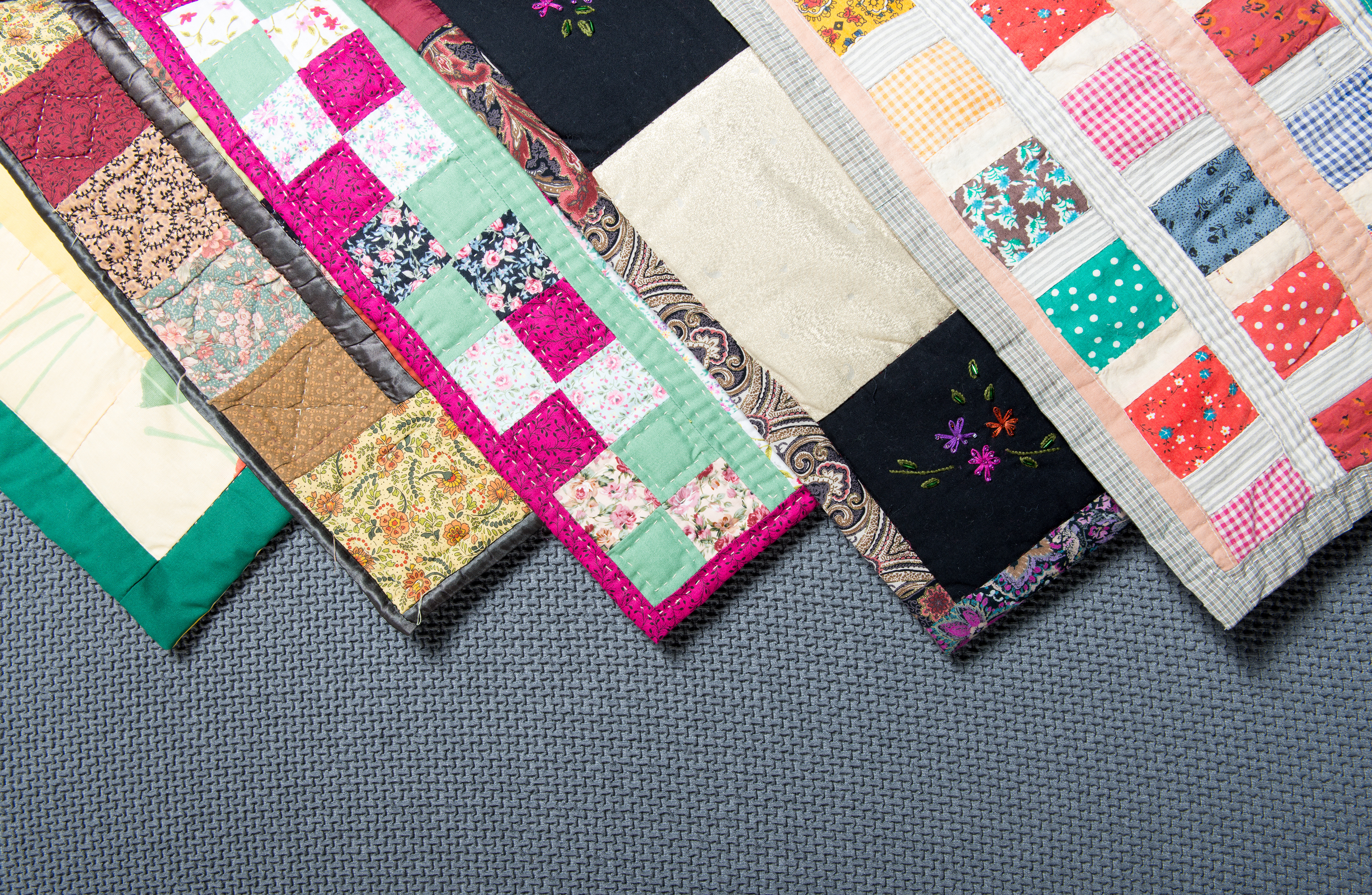 Just Sewcial - Community Sewing Projects - We work on different project to be donated to someone or some group in the local community.
Humble Quilts – Do you need a quilt or know someone who does? Come make a "humble" quilt with others.
We use simple designs & the materials we have on hand. We piece & quilt as a group together, like a "sewing bee" of the past.
Everyone works on 1 quilt at a time to honor the cloth & share the kindness of a warm blanket. Some blankets will take more than one day to complete.
This workshop is FREE but must come to work on the quilt to receive one. If you are coming to help - please register. If you are coming to help and want to be a recipient of a quilt - please note that in your registration so that we can put your name on the list.