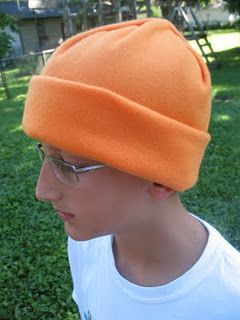 Start the New Year off right --- start off with giving!
You are invited to join our sewing group to make fleece hats to be gifted to local persons in need.
We will make hats and scarfs in an assembly line method, for quick sewing.
Bring your fleece scraps if you have any or use what we have.
And thank you for giving of yourself this day.