Industrial Straight Needle Sewing - 2 of 3 sessions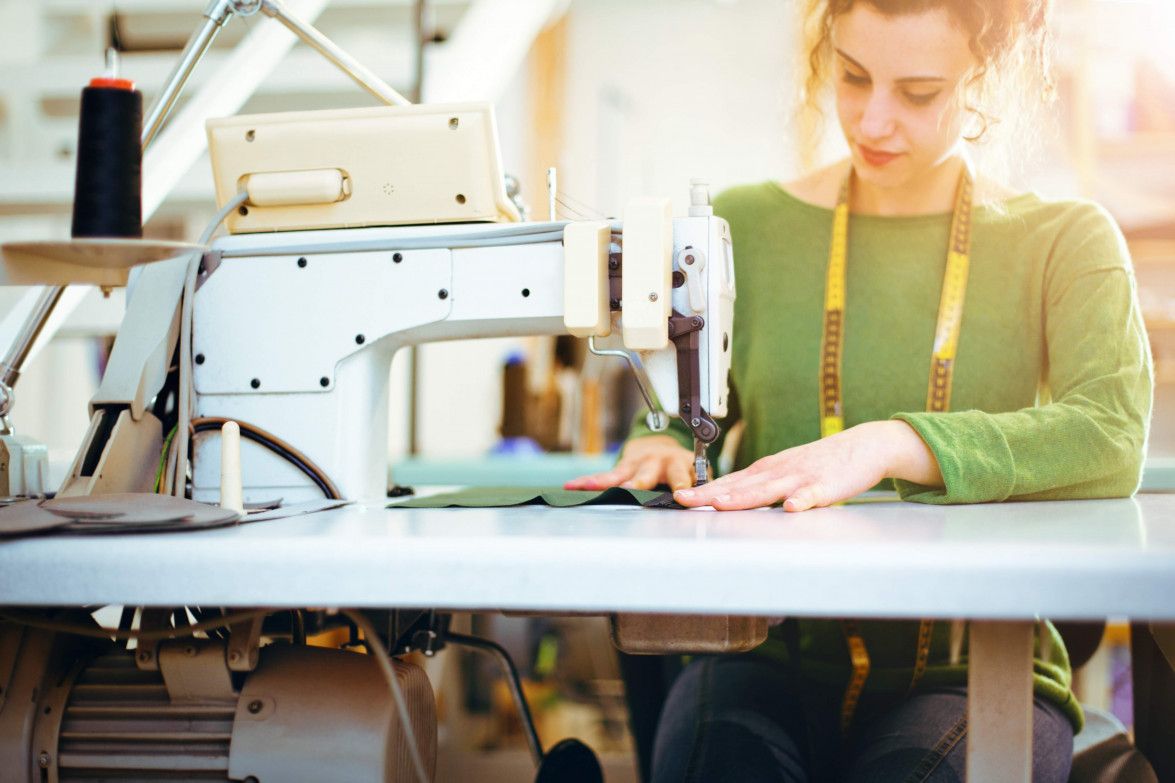 Industrial Sewing – Learn to operate an Industrial Straight Needle Machine. Learn threading, troubleshooting, maintenance. Sew for speed and accuracy. Then use these skills to sew a simple project
All materials provided – you will use TSL industrial machines
3 – 3-hour sessions $ 135.