Phase 2 Part 2 - Garment Components 6 of 8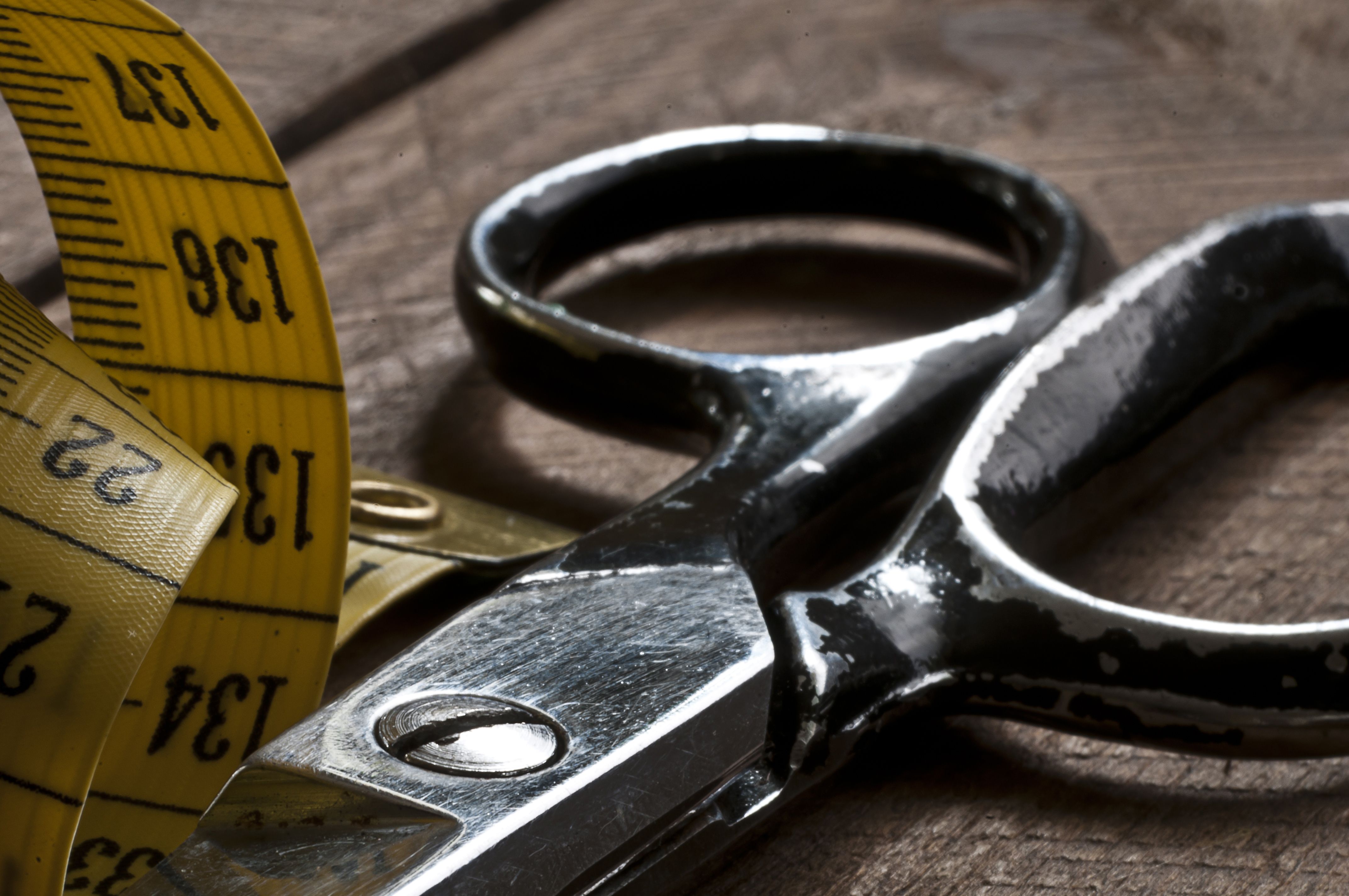 Phase 2 part 2 is a continuation of our Certification and Fundamentals course. This course covers the elements of garments such as textiles, darts & gathers, collars & cuffs, lining & interfacing, Waistbands, sleeves and more. Each week you will master different garment components making simple samples for your reference library.
Home work is required.