Sewing Salon Entrepreneurial - November - Planning for a Healthy Business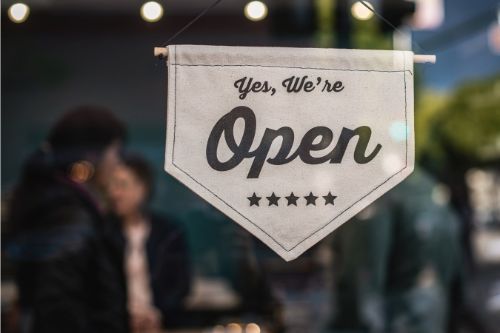 Do you want to start you own business in sewing? Dr Patricia Eisele will lead you each month on different aspects to consider of running your own creative/sewing business. "Smart Money" by FDIC will be used in combination with other business essentials to give you the knowledge and tools to run your business. Watch for different subjects each month - Each month you will have 2 virtual courses on the 1st & 4th Tuesday and then additional homework in between. In addition, local creative business professionals will share their stories of success.
This is part of TSL - Sewing Salon program but can also be taken independently.
Upcoming Subjects -
October - Is Owning a business a good fir for you?
November - Planning for a healthy business.
December - Banking Services - what to consider for your small business?
watch for more subjects .