Industrial Basic for Production 1/4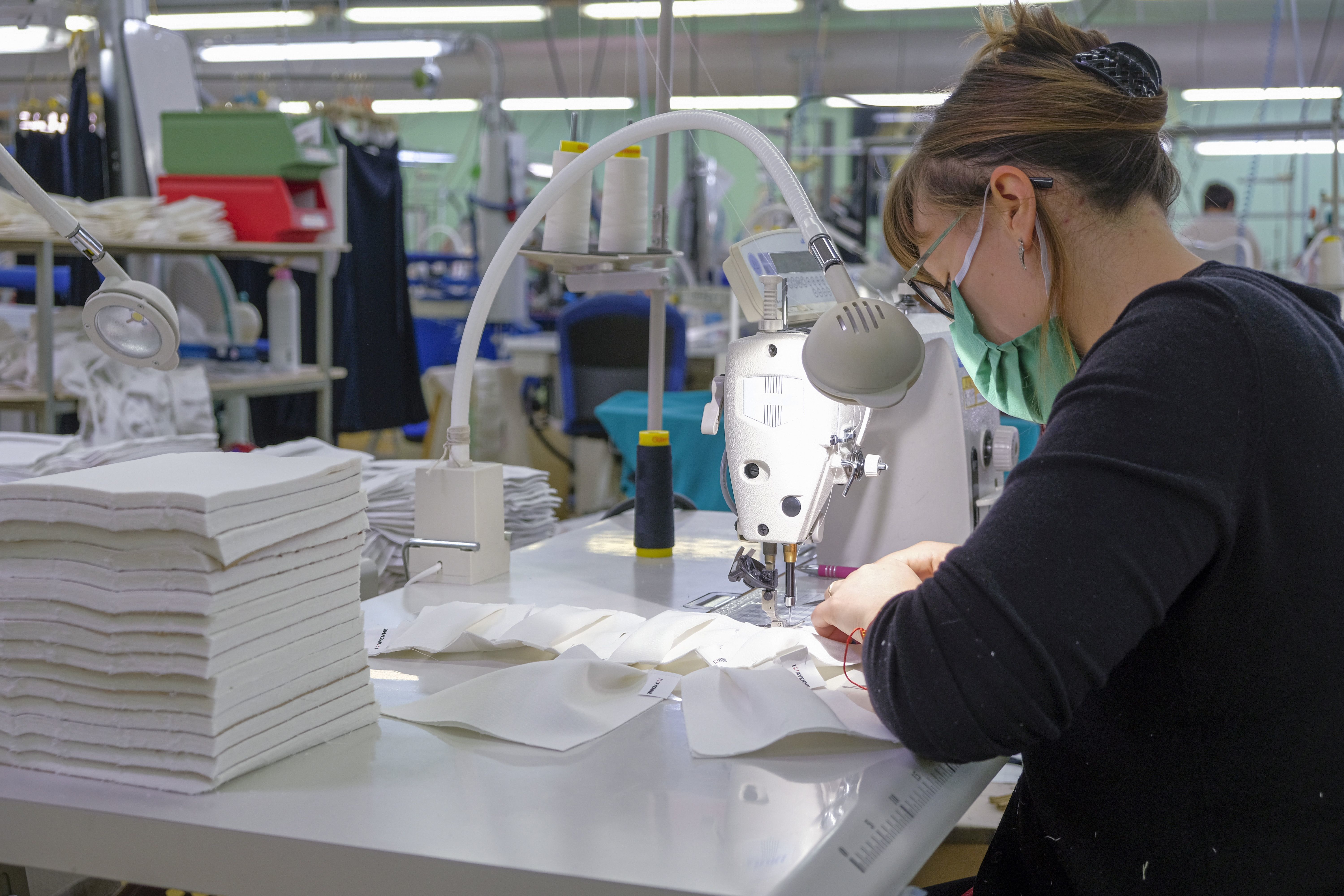 Learn how to improve your Production skills and in-turn improve your profitability. Industrial Sewing Machines are faster and handle fabric with ease. Learn batching tips and tricks, safety and ergonomic skills to get your products to the marketplace faster.
This is a 4 session classes that will cover Industrial Straight Needles and Industrial Sergers. You are welcome to bring one of your products for mentoring on the production process.
Your Instructor Cali Roberta is a Professional Cut & Sew Manufacturer.
Four (4) Session
Total Fee : $150.00