NEW SESSION START UP Pt 2 Basic Sewing - 2/9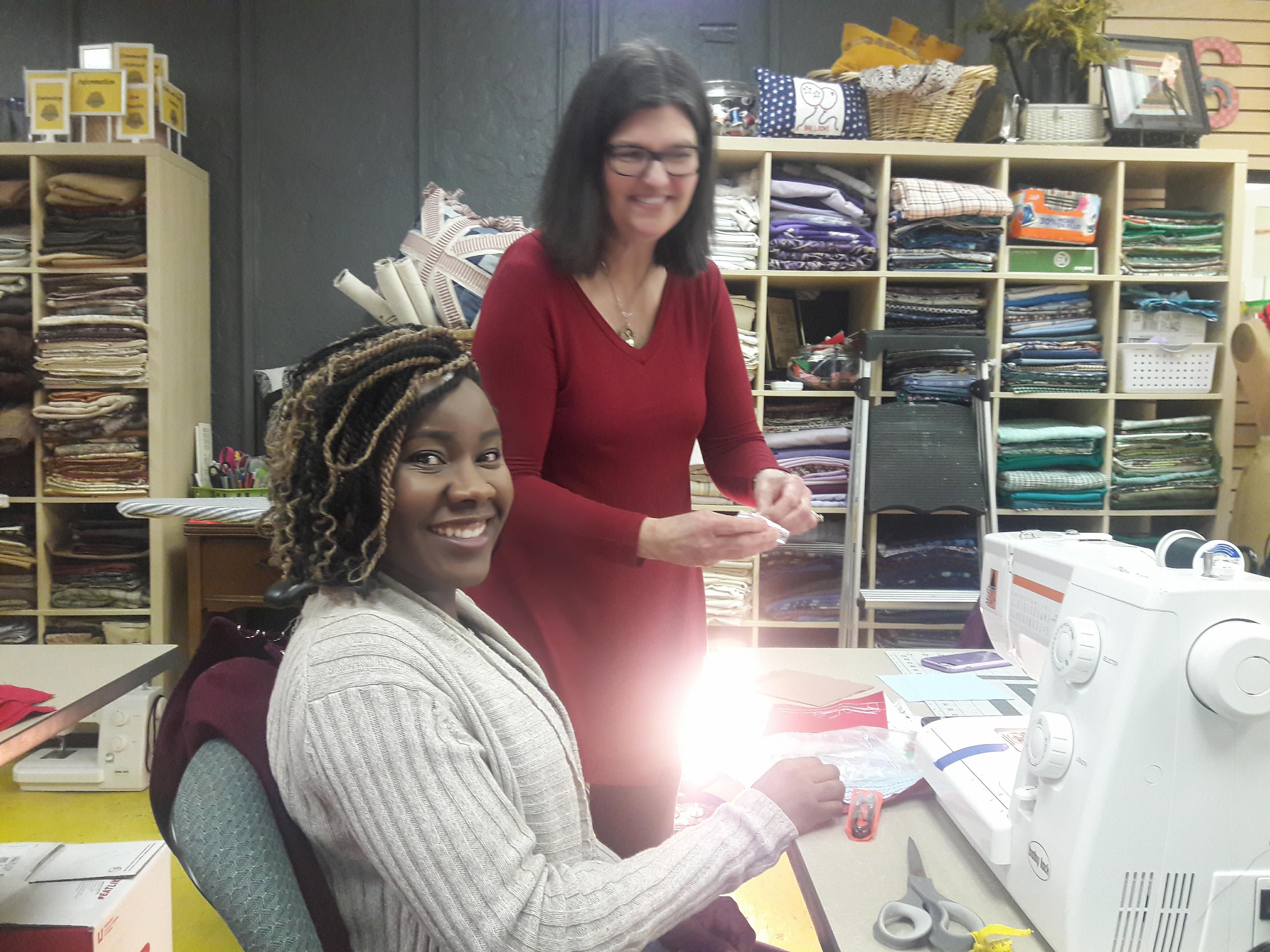 Basic Sewing – Phase 1 part 2 – Building on the skills learned in Part 1 or start where you are. You will learn seams and seam finishes and then apply this to simple projects. Learn hems types while making an apron and finally learn to apply buttonholes, hook and snap closures.
You will end making a cross body bag with the skills you learned.
Earn a certification thru testing, if wanted. All materials provided. (sewing machine operation required)
9 sessions of 2.5 hrs. Fee $200