August - Maple Leaf Block - Basics & Beyond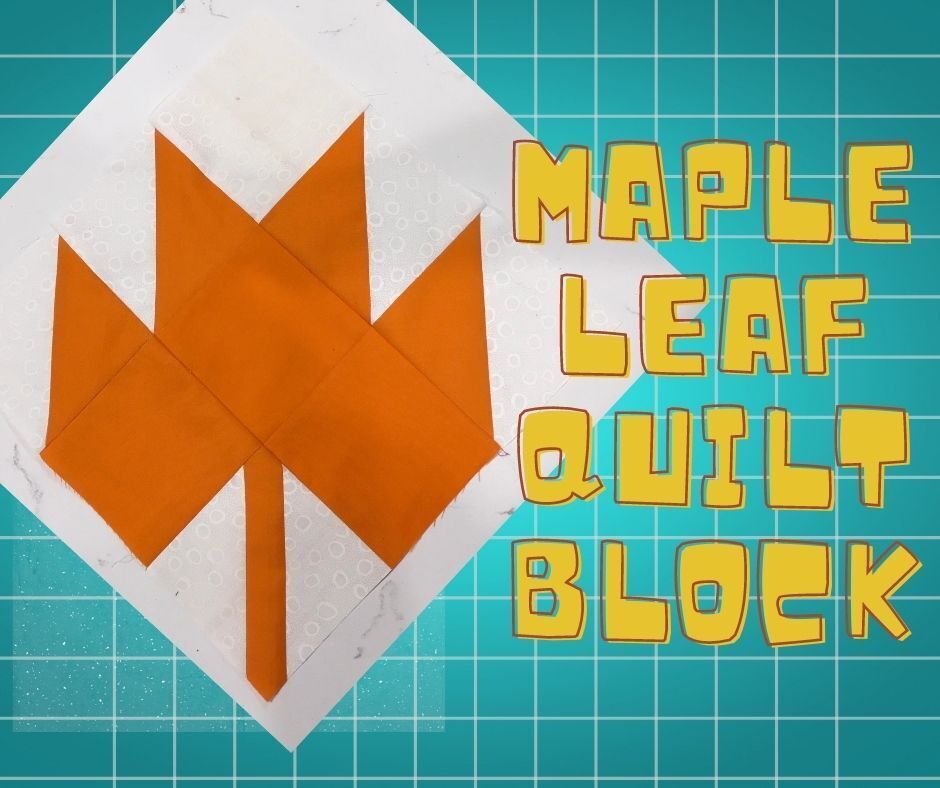 Come explore the Basic and Beyond of Quilt Blocks
Your instructor; Annette Hossman will guide you through how one simple block can be changed and manipulated into many different looks and applications. This is the last in a series of 3 quilt block. You can sign up for just 1 (one) month or take all 3 (three)
August MAPLE LEAF BLOCK
As you are getting ready for fall? Learn
to make this Maple Leaf block and make multiples for a quilt or table runner. Class includes methods to make Half square triangles 4 at time and/or eight at a time. Using half square triangles and squares you will make a leaf block. Make several for a table runner, one for a pot holder, or lots for a whole quilt.
All materials provided!
These are not your grandma's quilting blocks anymore!