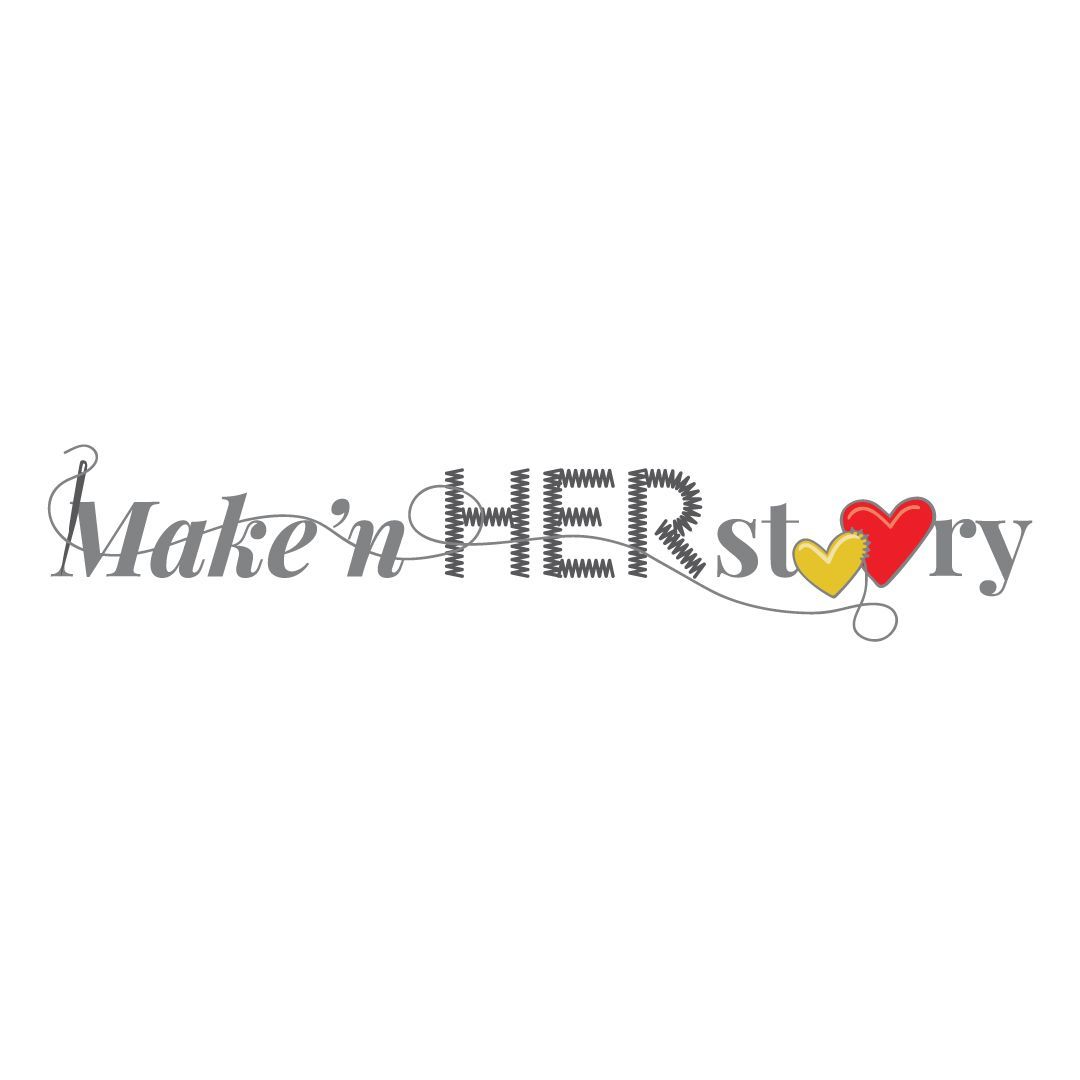 About the Event
The Sewing Labs proudly presents, Make'n HER Story, a two-day signature event and fundraiser in support of The Sewing Labs.
Join us as we celebrate HERstory and raise crucial funding for the organization.
This event will showcase women who have made a life or a living through their creative muse.
2022 Attendees can have access to the two-day programming including the Friday night Gala on June 10th and the Saturday Conference on June 4th. Or you can choose to attend the Gala or Conference separately.
The 2022 Make'n HERstory Gala on Friday evening June 10th, 2022 including the following benefits:
an Evening of Inspirational Stories
- Cocktail Hour & Music
- Delicious Dinner Buffet
- Introductions and Updates from the Executive Director; Eileen Bobowski
- Stories of clients directly impacted by The Sewing Labs Program
- Stories from the Teachers the benefits of The Sewing Labs Community
- Participate in LIVE Auction of an assortment of Gifts, Experiences, Services and more!
- Understand what it to be a Supporter and Volunteer to support our mission!
- Silent Online Auction for an assortment of Gifts, Food, Services and more
- Silent Auction opens Saturday June 4th and closes Friday June 10th
- Appeal for your dedication and support to the students and programs of The Sewing Labs
Featured Honorary Co Chairpersons
Monica Dahl - Arvest Bank Commercial Banking Relationships Manager
Kelly Wilson - Weave Gotcha Covered President & Co-Founder, Sacred Stitches CEO, The Sewing Labs Co-Founder