Garment Deconstruction Workshop with Fran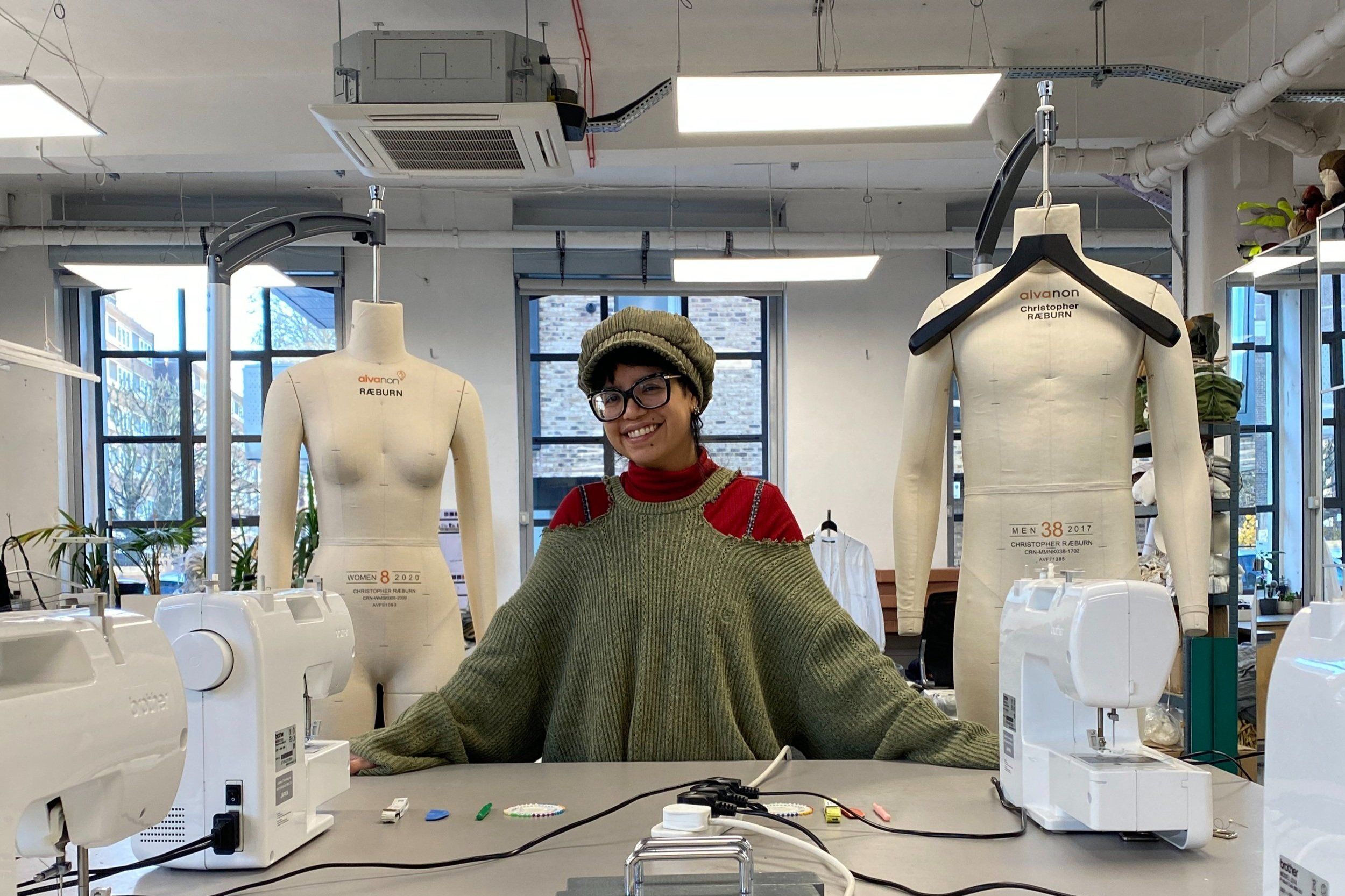 Experience a unique workshop with our Guest Educator and YLAI Fellow, Fran Gajardo from Chile.
This is an exclusive workshop only held once before Fran returns to Chile
Fran is an innovative clothing designer using repurposed clothing to recreate fashion and accessories.
Workshop 2: Simple Garment Deconstruction
- This workshop consists of the deconstruction of a pair of pants. We will explore the reinterpretation of the body through the multiple possibilities of what a pair of pants can become. In one sewing session, we will reconstruct these pants and design/sew a Top. The student can bring up to 3 pairs of pants they no longer use.
A basic understanding of sewing is helpful but not required.
Workshop consists of 1 - 2.5 hours sessions
Fee $ 75